'Energia da Terra' means Energy from the Earth. As simple and direct as it's name is, so should be it's identity.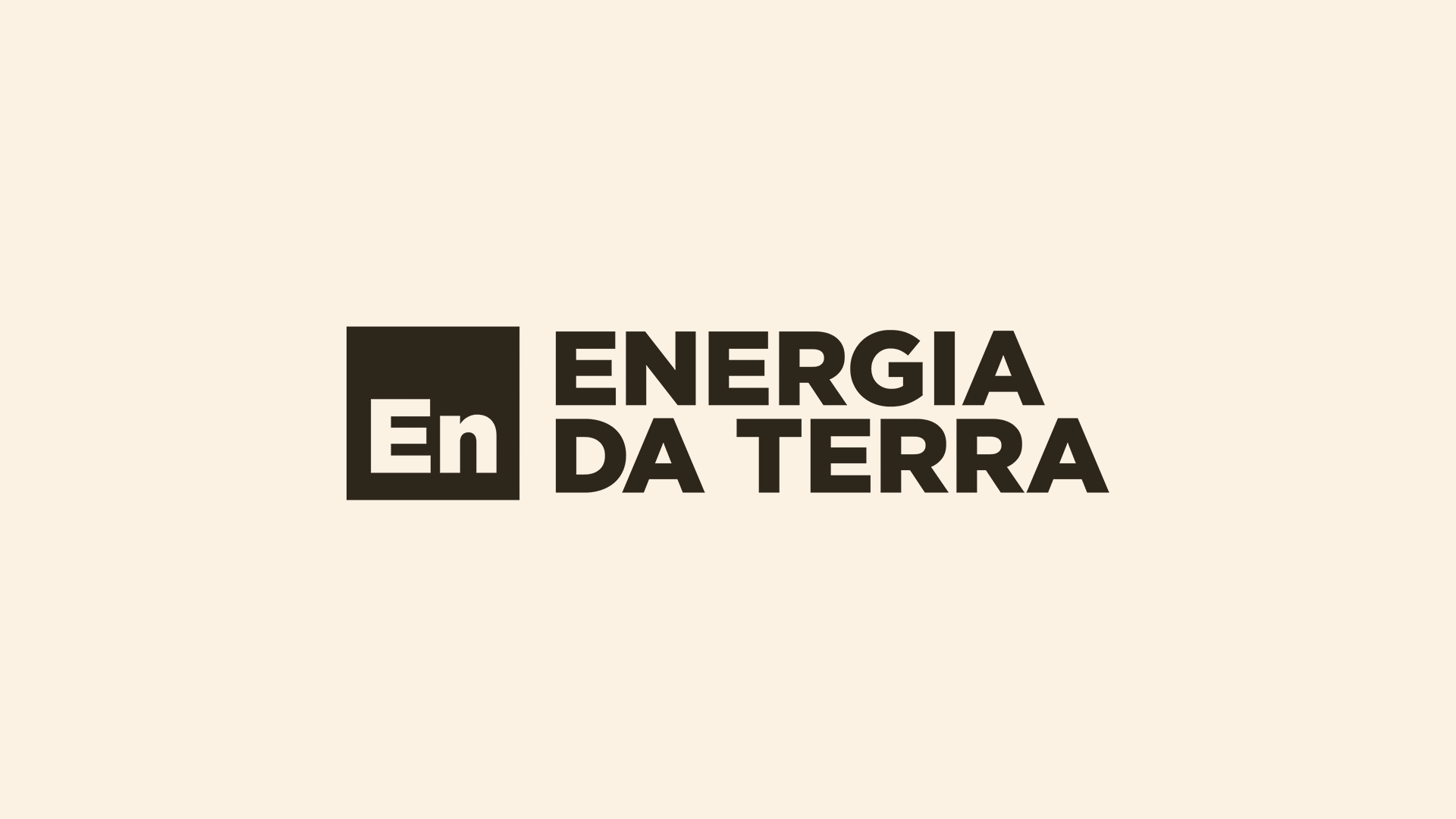 The goal was to make a brand that was direct to the point and easy to translate in as many products as possible. The periodic table was the answer.
Easy to recognise. Easy to work with. Natural. Says exactly what it is on the package.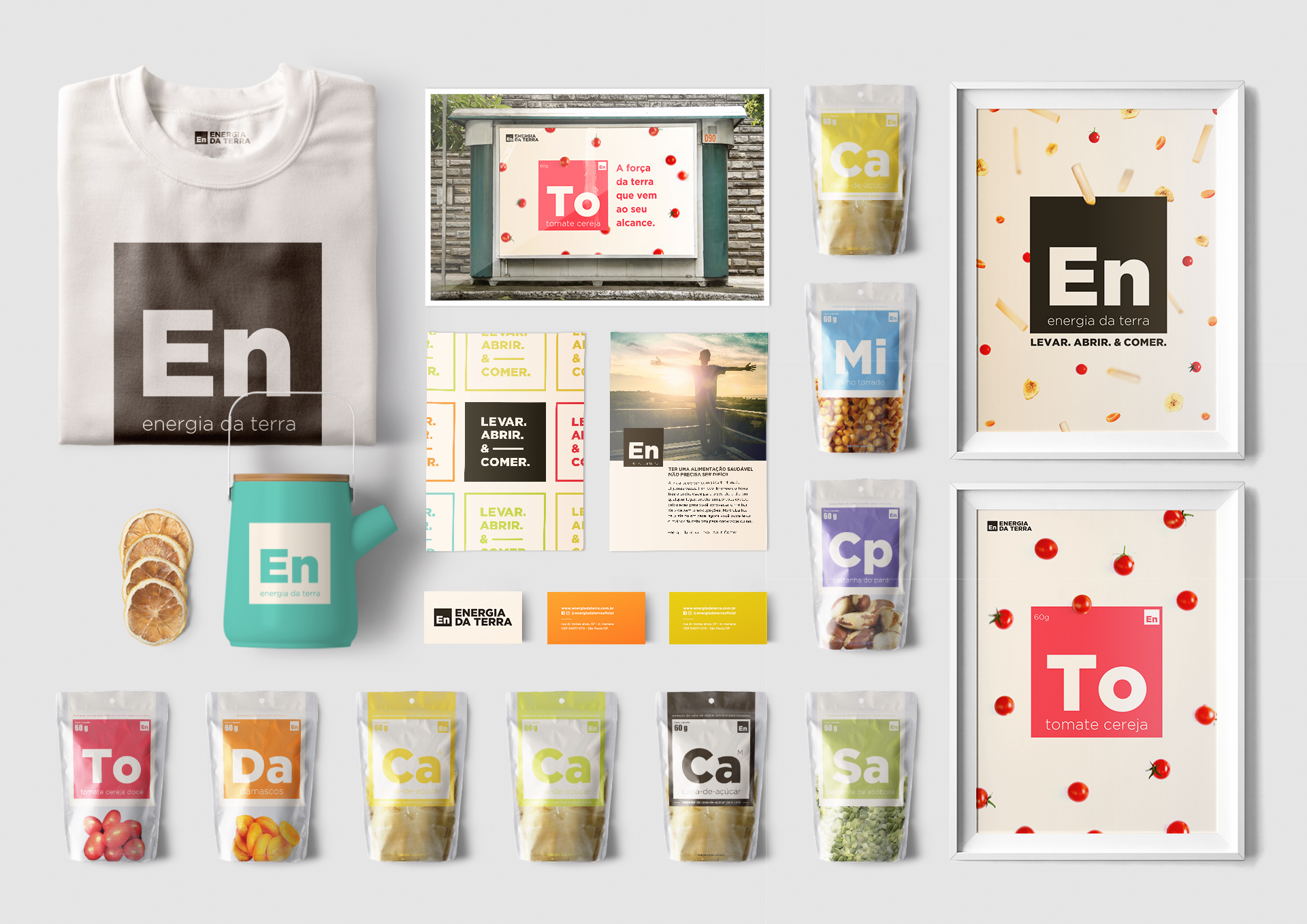 The colors give a fun and friendly vibe. The falling elements give the motion that the logo lacks.
It was a very fun project to work with. The packages are already being made and soon they will be all over Brazil.