Hello!
I'm Luka Vasconcelos. Nice to meet you :)
As an UX Designer, I strive to find the fine balance between the best user experience possible and the client satisfaction. I'm used to work on an agile environment with constant communication and trust.
I've worked for 9 years as an art director/designer with main focus on online communication. Thanks to my diverse background, I've developed a great respect of the design process and the importance of it.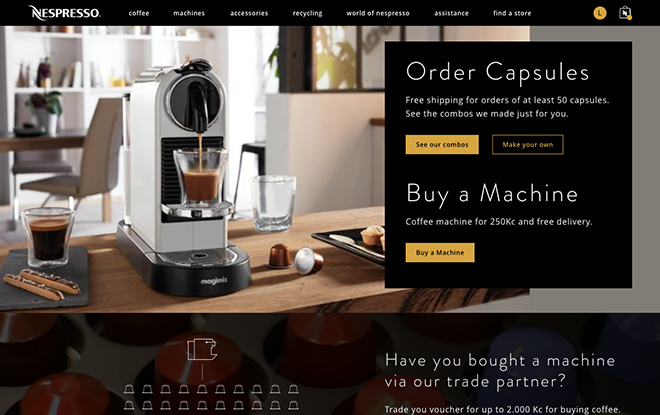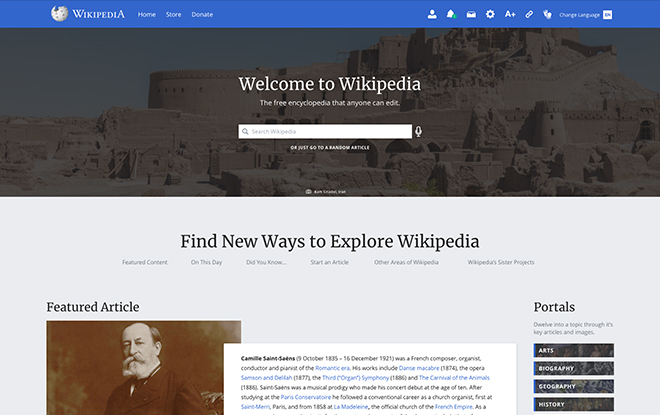 Check out some of my work as designer/art director below.
RENAULT BRASIL OFFERS WEBSITE
Personal project with great impact
Mother's Day for Renault Brasil